Professional Masonry and Siding Installation
N&R Masonry and Siding is your trusted local expert in Langley, BC since 2003.
We specialize in:
◾ Professional masonry
◾ Siding work
◾ Veneer brick work
◾ Exterior wood finishing
◾ Soffit
◾ Block work
◾ Flagstone & tile exterior
◾ Stone walls, retaining walls
◾ Custom outdoor kitchens & BBQ
◾ Chimneys, fireplaces
◾ Custom stone work
◾ Patio decks & other wood constructions
◾ Docks for boats
and more

With over 20+ years of experience we pride ourselves on delivering superior end results!
We work with builders, developers, as well as homeowners on different types of projects: residential and commercial, interior and exterior, small renovations and large constructions.
We're fully licensed, insured and bonded.
We proudly serve Langley, Surrey, White Rock, Richmond, Delta, Abbotsford, Coquitlam, Port Coquitlam, Port Moody, Pitt Meadows, Maple Ridge, Burnaby, Vancouver and surrounding areas.
From the first phone call to the project completion, we truly listen to the needs and requirements of our clients. We firmly stand by our work ethics and quality, and make sure to deliver exceptional results on time and within the budget every time!
Give us a call to discuss your project goals!
We offer FREE estimates!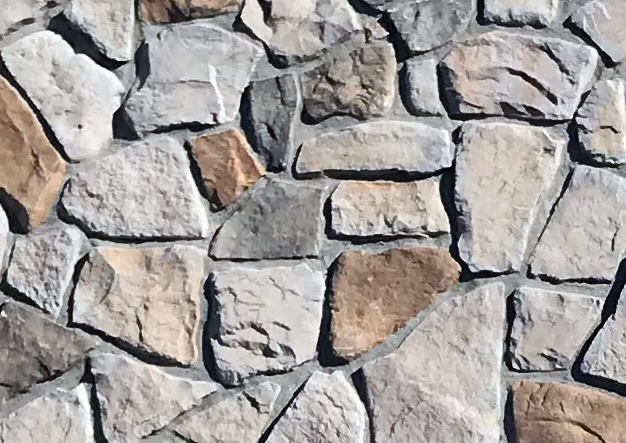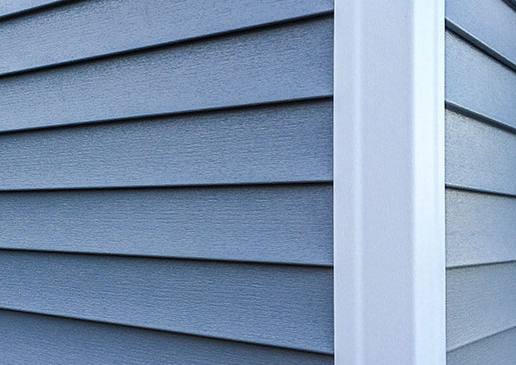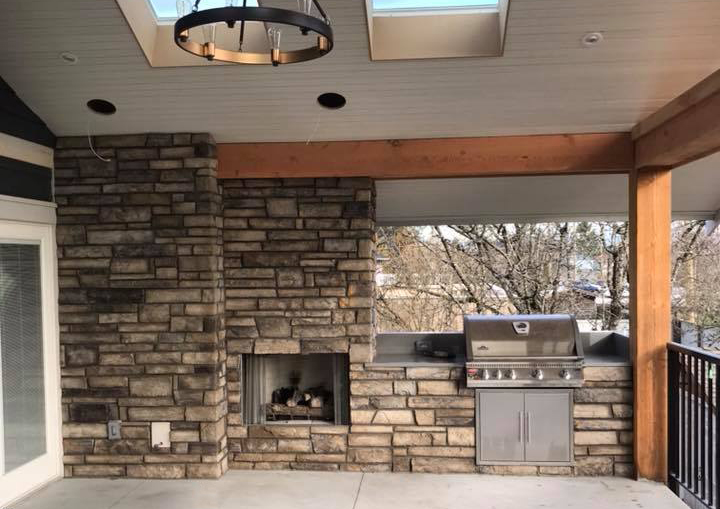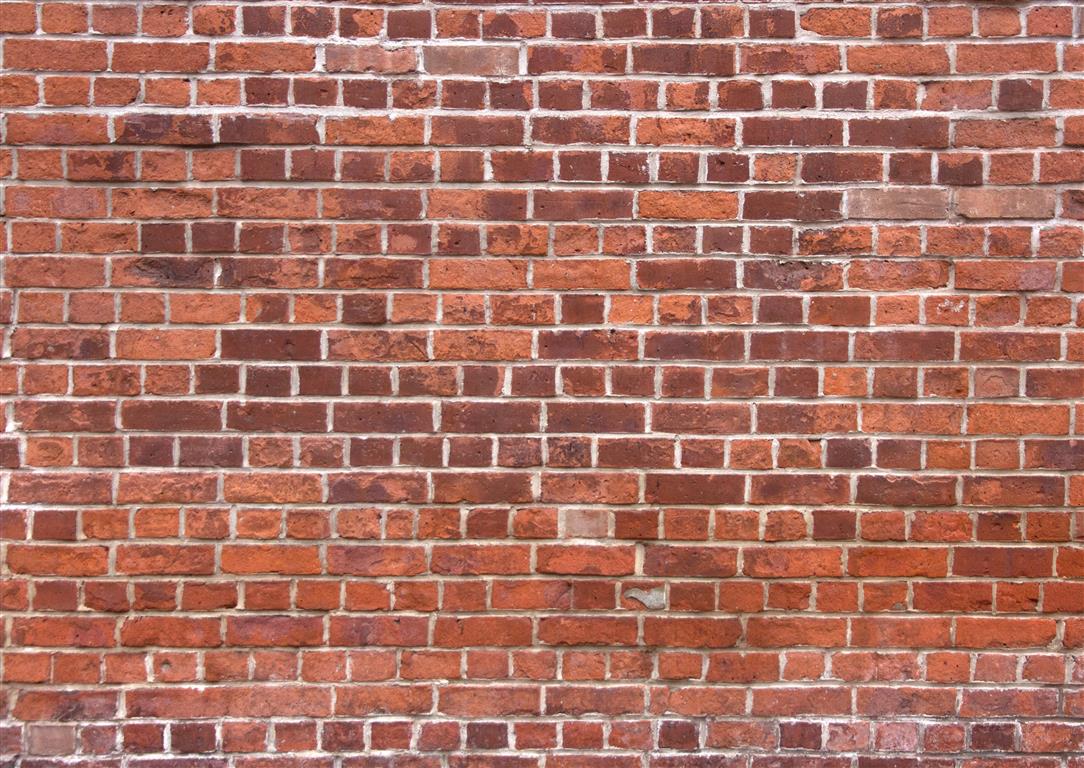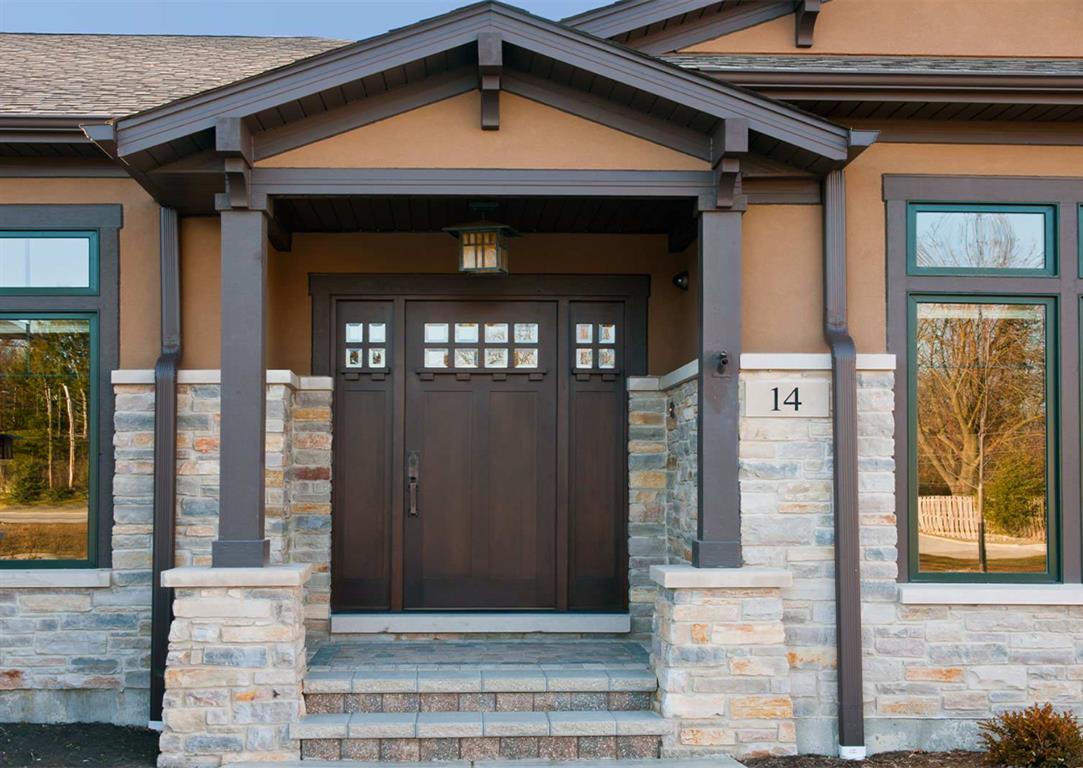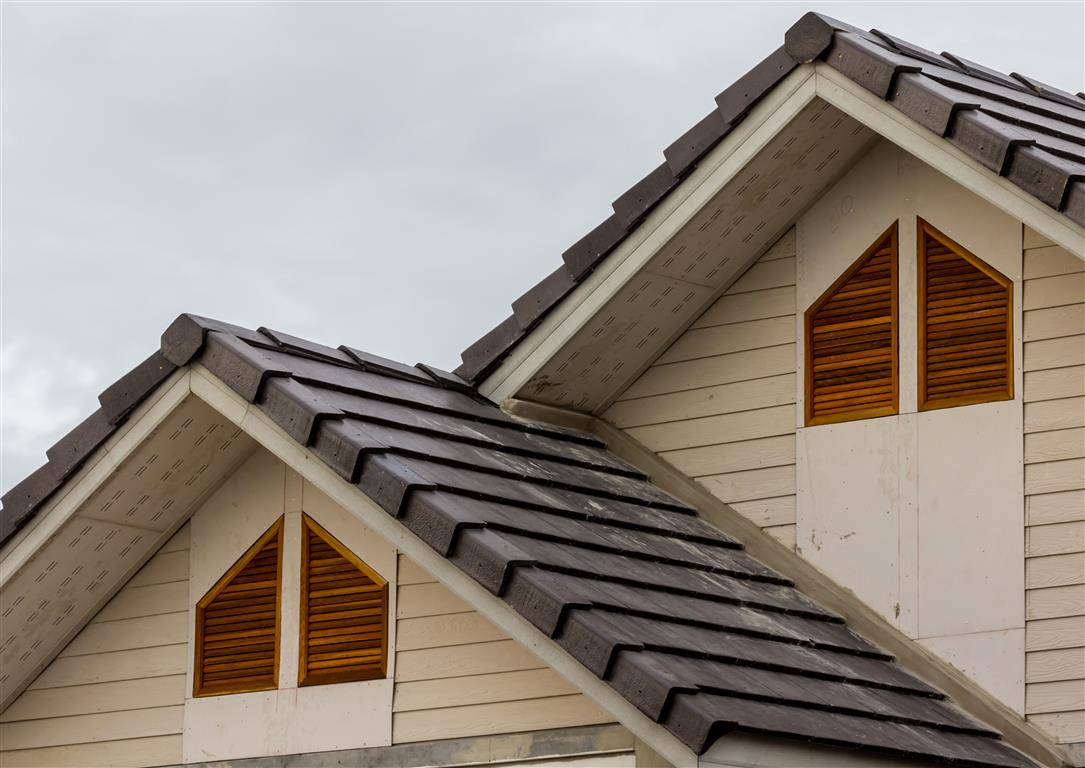 What Our Clients are Saying
I have been using Nash and Rahman for almost 17 years. They have done Masonary work, wood soffits, Hardie siding and all kinds of other exterior finishing. They are very pleasant, honest and reliable and I always recommend and refer them to others. Thanks for all your dedication and help over the years Guy's.
We will get back to you as soon as we can
Request a Free Estimate
778-893-1509 
604-782-8844